December 24: Closed at 5 PM
December 25 & 26: Closed
December 31: Closed at 5 PM
January 1 & 2: Closed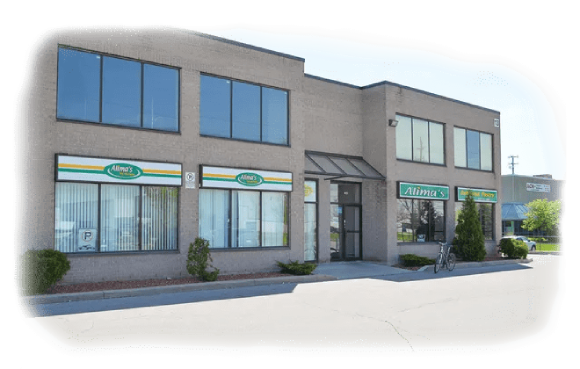 Alima's® is a favourite destination for people in the Greater Toronto Area, and way beyond, who appreciate authentic Caribbean Roti and Pastry. We are a take-out service, offering Roti Wraps, Parathas, Dhalpuris and an impressive array of Guyanese and Trinidadian Pastry and traditional loaf breads.
For busy moms and dads, young professionals, and students we carry a wide selection of frozen vegetarian and meat curries, chokas, dhal etc, plus our famous Dhalpuris and Parathas, all conveniently and professionally packaged. Wholesome goodness. No artificial flavors, no preservatives.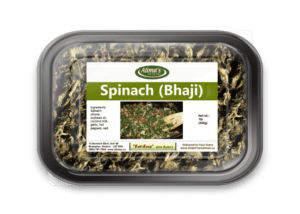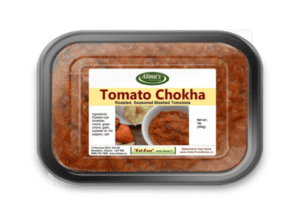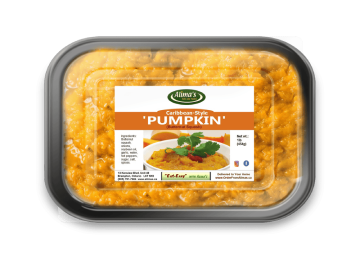 Our e-Newsletter, "In Touch with Alima's" highlights topics like healthy-eating habits, health benefits of certain foods, recipes, food-tips, news and announcements, and of course, we also highlight some of the great food we offer; plus great deals and coupons.