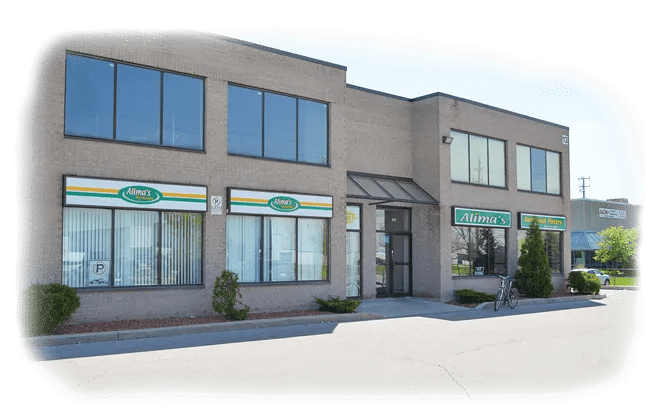 Alima's® is a favourite destination for people in the Greater Toronto Area, and way beyond, who appreciate authentic Caribbean Roti and Pastry. We are a take-out service, offering Roti Wraps, Parathas, Dhalpuris and an impressive array of Guyanese and Trinidadian Pastry and traditional loaf breads.
For busy moms and dads, young professionals, and students we carry a wide selection of frozen vegetarian and meat curries, chokas, dhal etc, plus our famous Dhalpuris and Parathas, all conveniently and professionally packaged. Wholesome goodness. No artificial flavors, no preservatives.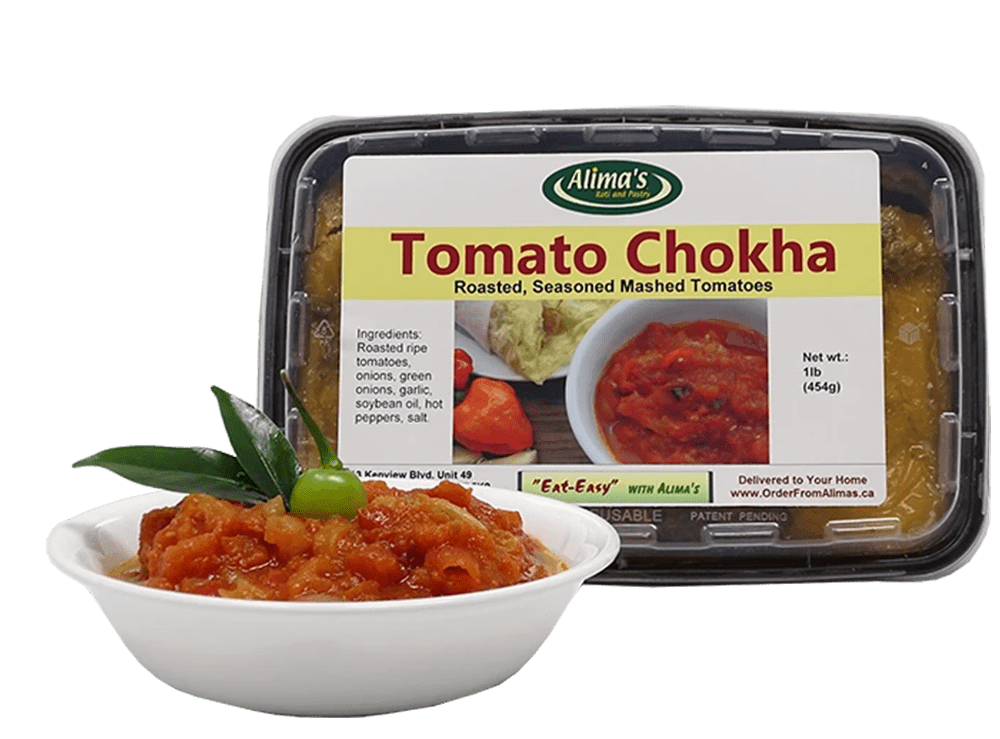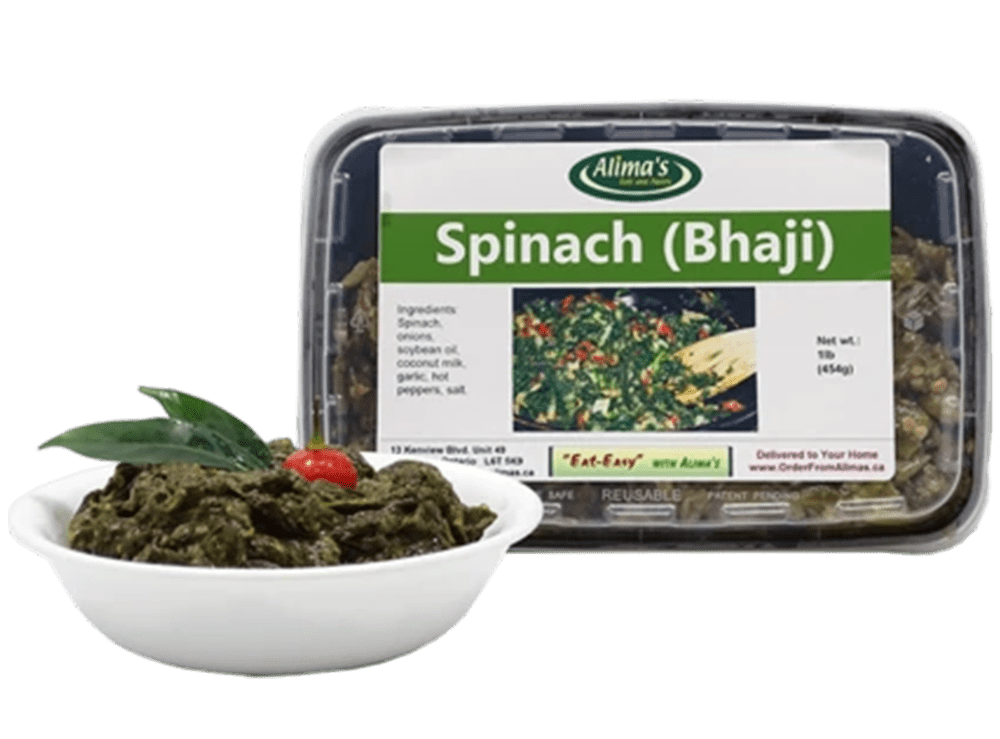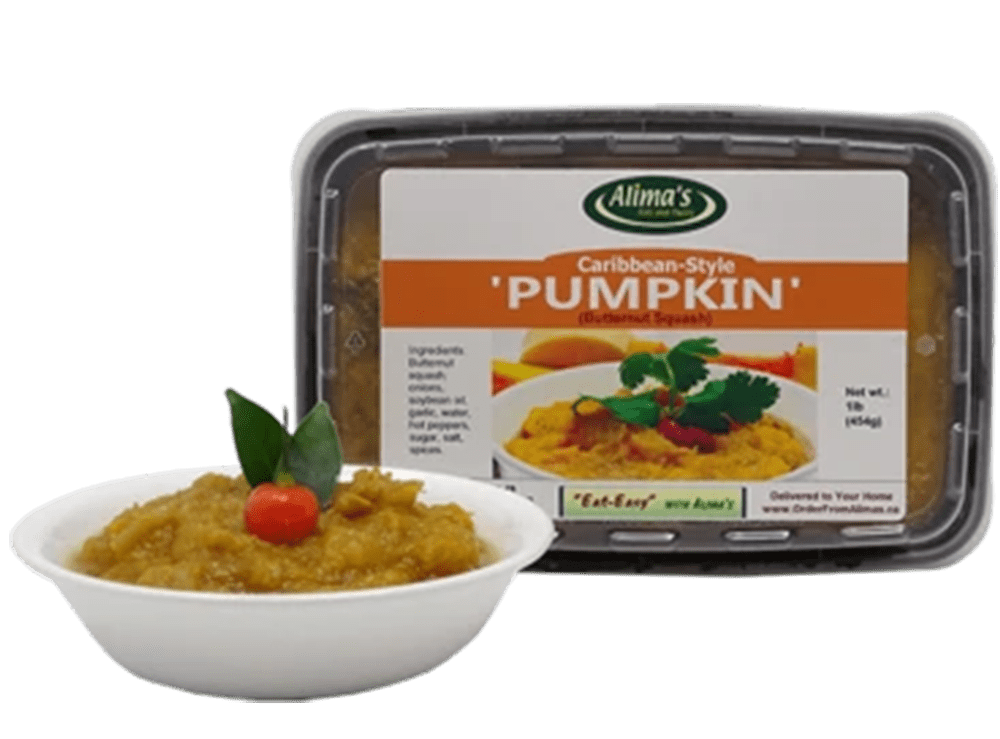 Our e-Newsletter, "In Touch with Alima's" highlights topics like healthy-eating habits, health benefits of certain foods, recipes, food-tips, news and announcements, and of course, we also highlight some of the great food we offer; plus great deals and coupons.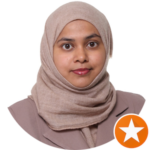 Love this little treasure hidden on steeles. Great Halal Caribbean food. The Daal puri is amazing. Great curries and wraps. Their parathas are super fluffy. Great customer service. Quick service with a smile. My go-to place for their amazing doubles! Don't miss it if you are in the area. They are always busy, but the quick service never keeps you waiting for long.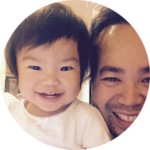 "Wowow" the first word after the first bite into their curry beef wrap! The wrap was hot, soft and tasty. Can't wait to come back.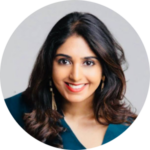 The best paratha I've ever had in Canada! So soft, full of flavour, great quality & quantity!
Truly mouthwatering.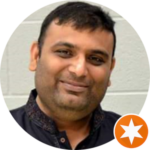 The place is famous for different types of paratha. Food quality and quantity both are good. Try their veggie doubles with Tim Hortons steeped ☕ tea and that's a best breakfast. 😍
Highly recommend the place.
Most importantly, Store religiously follows the Covid-19 SOPs.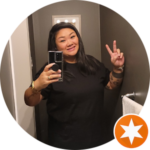 Best pinetarts, chicken curry, and Roti in the city! Highly recommend.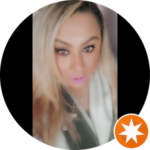 Delicious, hot and fresh! Everything is baked fresh daily and the curries are very delicious. Try the doubles and pastries, you will not be disappointed!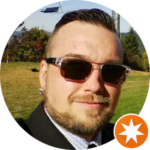 The doubles are legendary! The roti is amazing! If they have them, get a guava turnover… Before they sell out.
*All the reviews & pictures are from Google.